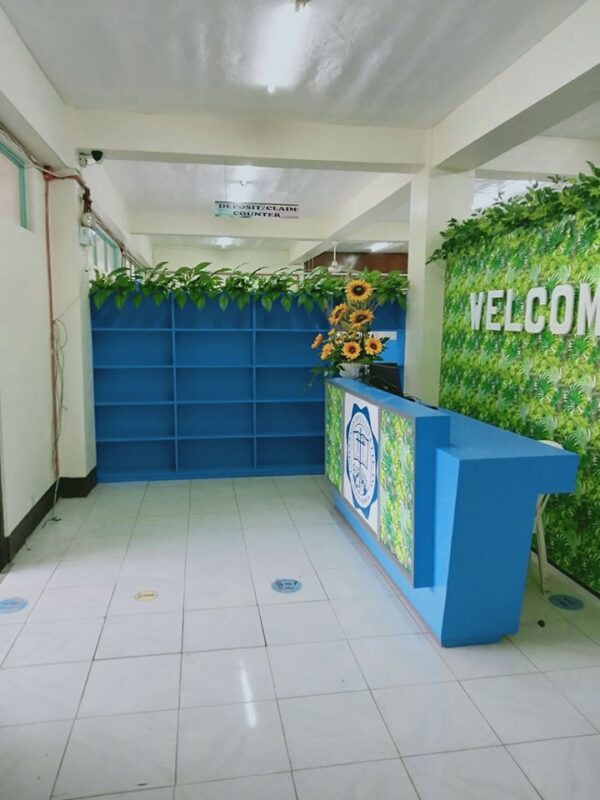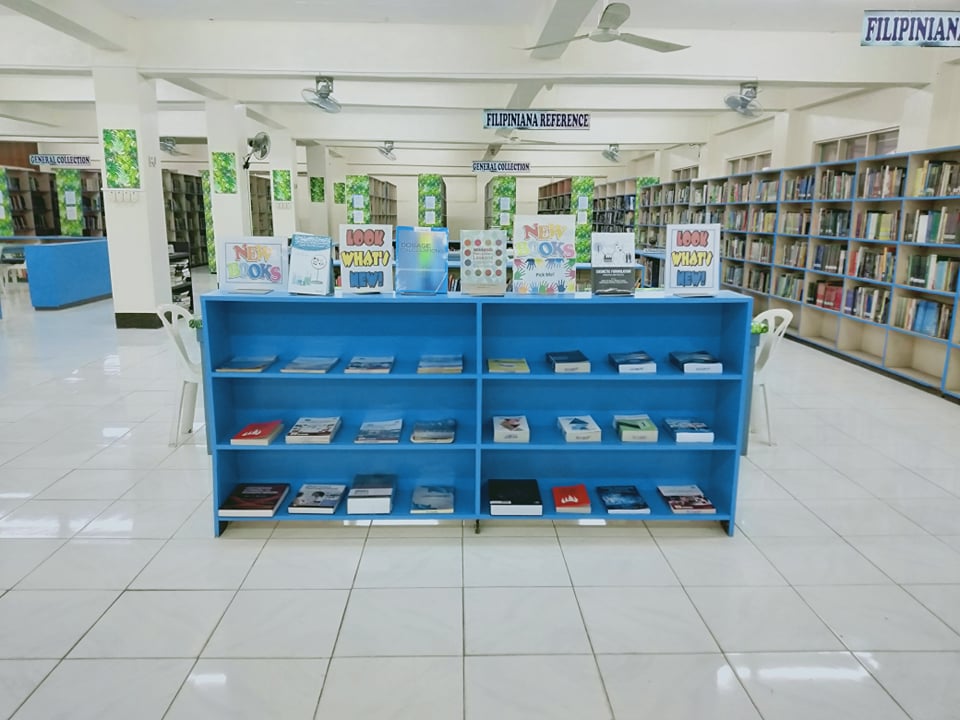 THE INSTITUTIONAL LIBRARY
THE MAIN LIBRARY/THE COLLEGE LIBRARY
The College Library as it is today is a two-storey building located beside the Administration Building. In 2009 the College Library began implementing the Open Shelf System where the faculty, students and guests have free access to the increasing collections of book.
MAIN LIBRARY
The Main library is located at the 3rd floor of OLMM Bldg. It houses books from General Collections, Filipiniana, Filipiniana Reference, General Reference, Periodical Section, Non-print materials, and hard bound periodicals.
Despite the largeness of the Main Library, branch libraries have also been established because the various colleges/units are geographically situated far apart from each other and have different types of population to cater to. The branch libraries are: Graduate School Library, Extension Library and Law Library.
THE BRANCH/UNIT LIBRARIES
Extension Library (Medical Sciences)
The Extension Library is located at the 4th floor of OLMM Bldg. It houses books of Medical Sciences.
The Graduate School Library
The Graduate school Library is located at the ground floor of OLMM Bldg. it caters to the needs of Graduate students, faculty members and staff of the school. Users of this section are subject to its rules and regulations. It houses manuscripts of theses, dissertations, action research and printed library resources.
Law Library
The Law Library is located at the 4th floor of Ina ng Pag-Asa Building. It caters to the needs of Law students, faculty members and staff of the school. Users of this section are subject to its rules and regulations. It houses Law books