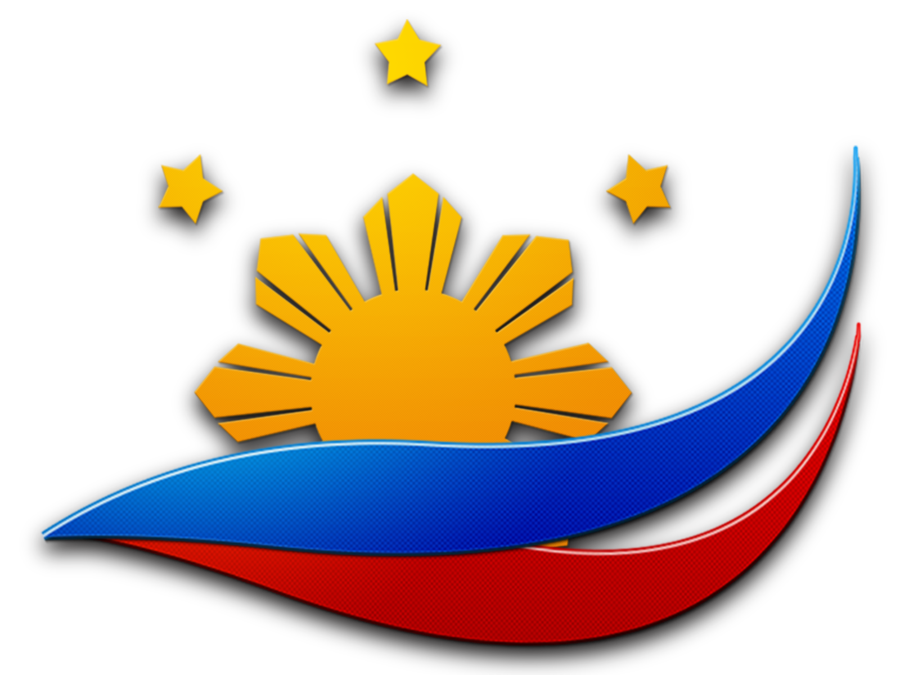 FILIPINIANA COLLECTION
This section contains books written by a Filipino author, printed and published in the Philippines, about the Philippines and books written for the Philippines and its residents.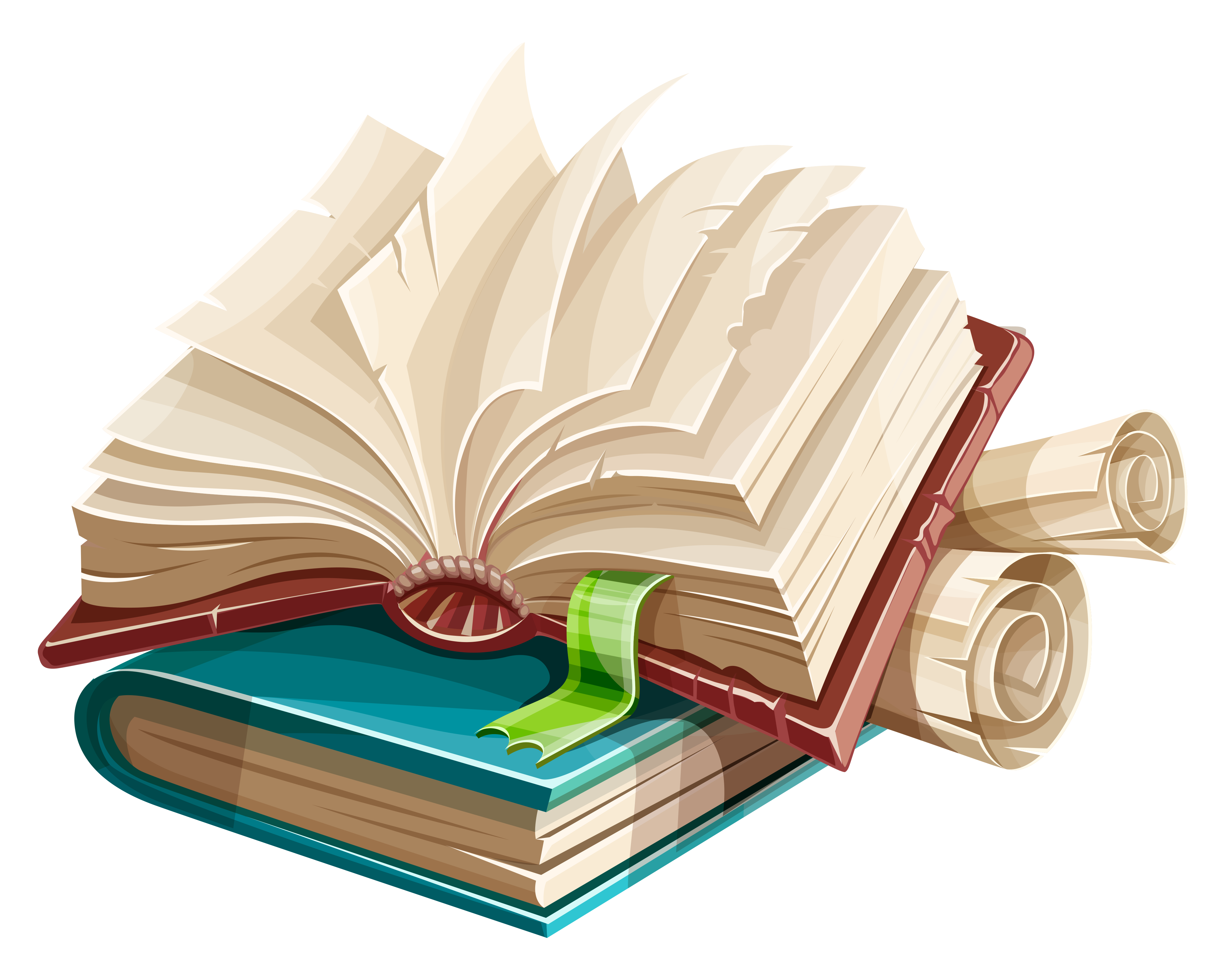 GENERAL COLLECTION
This section contains books written by foreign authors and is available for daily circulation and overnight loan. This section contains books in a variety of disciplines.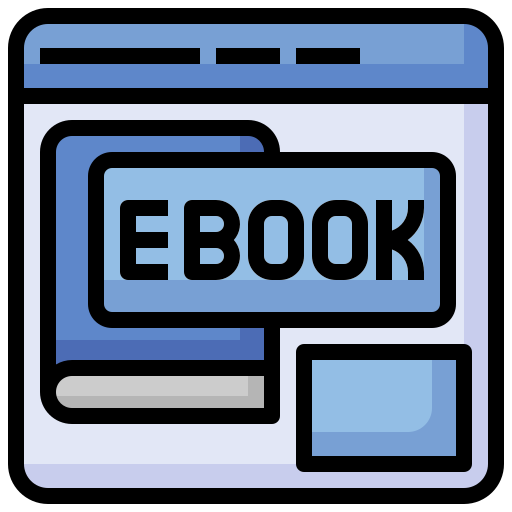 PERPETUAL E-BOOK COLLECTION
This collection has permanent access to the library, granted by the publisher, and unlimited user access is available.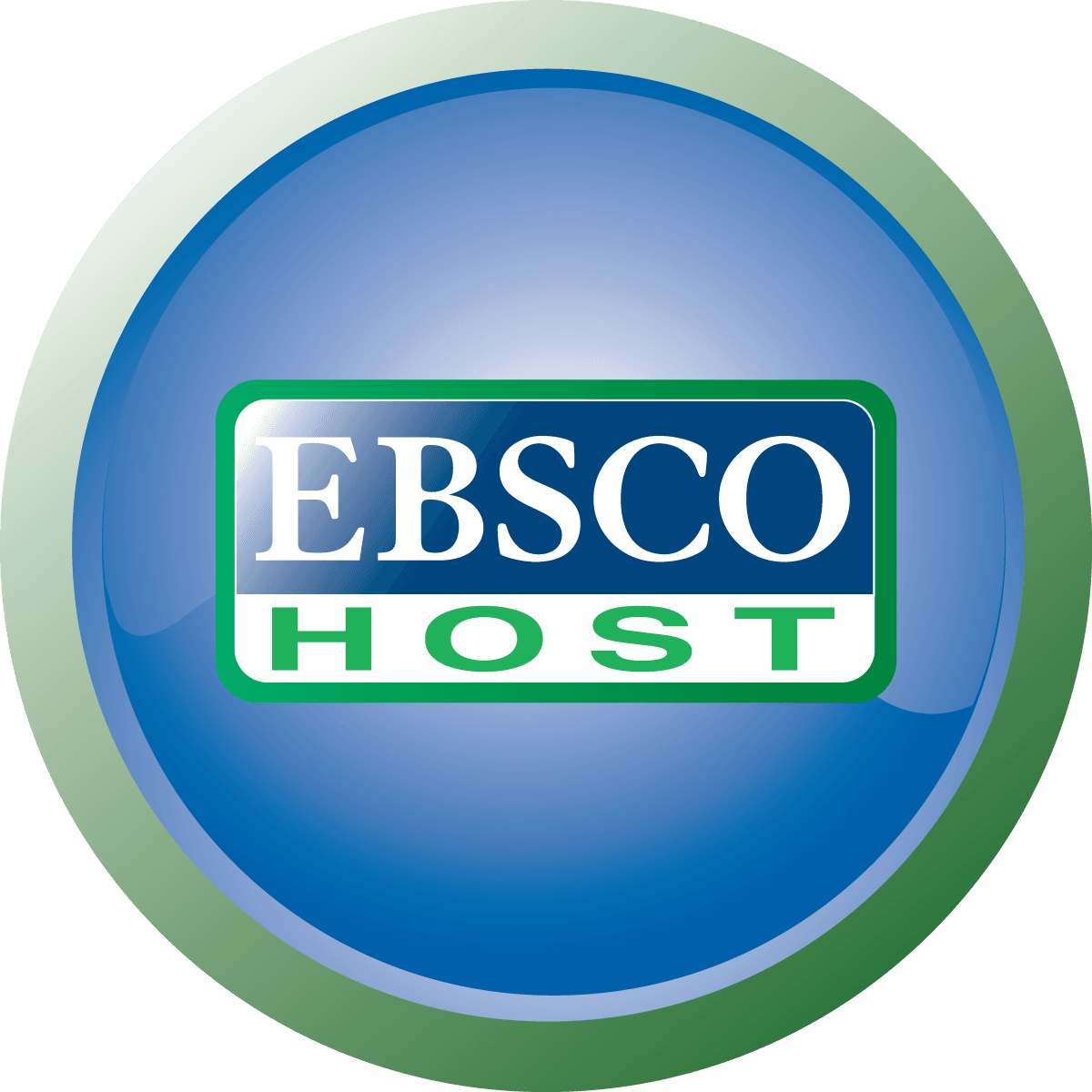 ELECTRONIC RESOURCES DATABASE
Electronic resources (or e-resources) are materials in digital format accessible electronically.
Examples of e-resources are electronic journals (e-journal), electronic books (e-book) online databases in varied digital formats, Adobe Acrobat documents (.pdf), WebPages (.htm, .html, .asp etc) and more.
NON-PRINT COLLECTION
This is information that is not actually written. Media materials are commonly considered to be items which allow a library user to access various types of information. Non print materials are catalog using Dewey decimal classification.
PERIODICAL COLLECTION
The Print Periodical Collection consists of: journals, periodicals, bank reports and statistic bulletins. The main subject areas covered are based on the curriculum offer. A periodical is a publication which appears at regular intervals, (weekly, monthly or quarterly).